Reaching Out To The Health and Social Services (Québec) Minister, Gaétan Barrette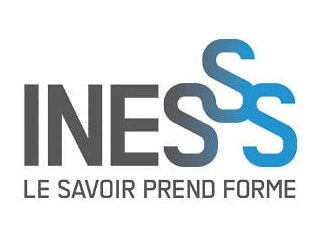 Muscular Dystrophy Canada (MDC), on behalf of the Canadian neuromuscular community, has reached out to the Minister Gaétan Barrette, Health and Social Services (Québec).
We have reached out to Minister Barette to encourage him to reconsider the position that l'Institut national d'excellence en santé et en services sociaux (INESS) has taken by not recommending Spinraza for reimbursement for the treatment for all types of Spinal Muscular Atrophy (SMA).
We will update our community when we hear back from the Minister.