My Journey to Success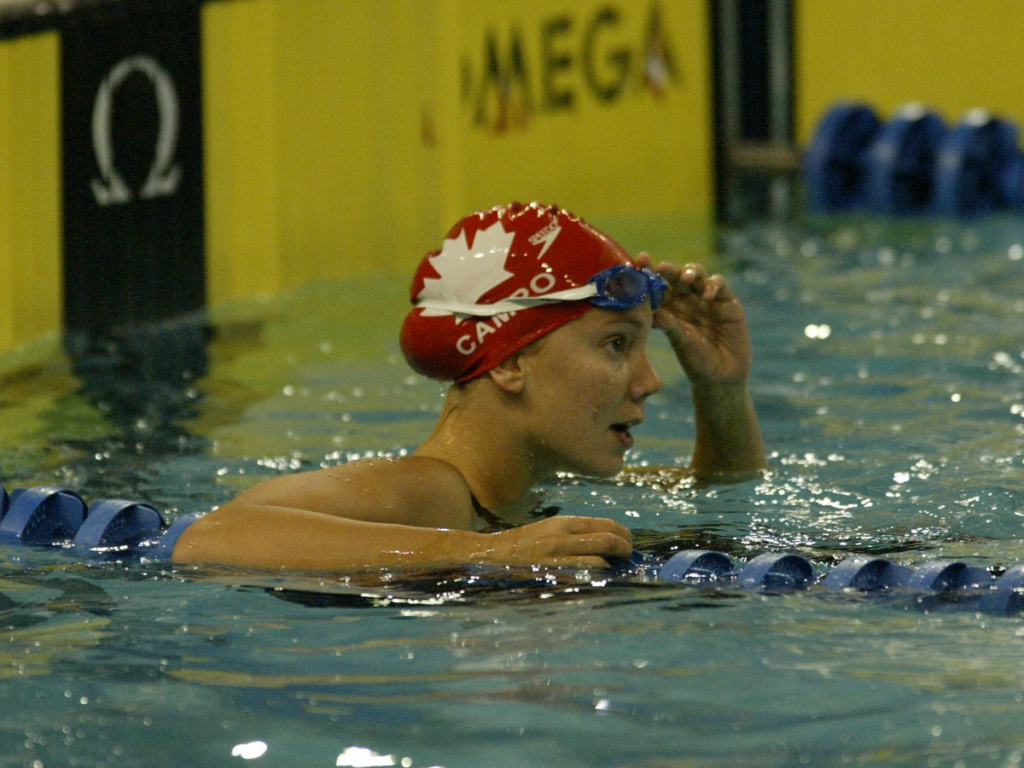 With the 2018 Winter Olympic at a close and the Paralympic games about to begin, it is a time of reflection and amazing memories for me. It was eighteen years ago that I competed in my first Paralympic games, and somehow it seems like just yesterday. My journey to the top was not without sacrifices though. I missed out on many "normal" adolescent activities, from missing school, to skipping prom. But the drive I had to compete was greater than any prom.
Living with a Neuromuscular disorder meant that I was faced with many things out of my control. There were painful therapy sessions, multiple doctors' appointments, and many more un-pleasantries that come included in the backpack of MD. But every time I dove into the water it was as if I was taking off that heavy backpack and regaining control of my life. I owned the water and I was ready for the whole world to see that. In 2000 I competed in Sydney Australia Paralympics. I can still close my eyes and feel the excitement of walking onto the track during opening ceremonies and hearing "CANADA" called out. I had made it. The countless hours in the pool, the dedication to push a little harder every day, and yes, even those sacrifices I had made, all came down to this.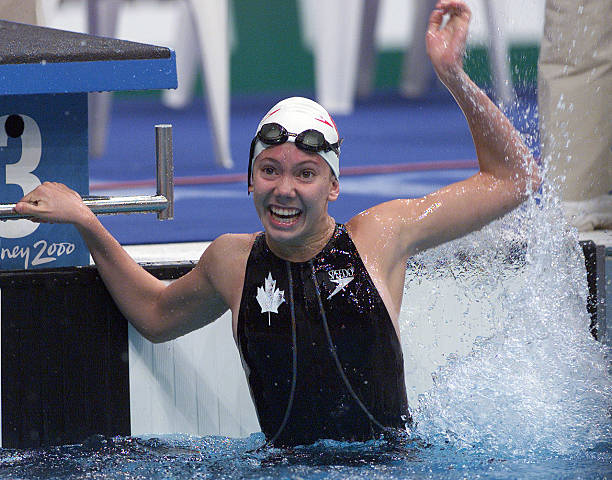 I will never forget walking around the track hearing the people cheering and knowing that the next ten days were going to change my life forever, and I was just fifteen years old. Like any 15 year old, I was pretty pumped about the cool new threads I got to wear, and the attractive athletes surrounding me. However, when it came time for business, I had a hunger to win, and a desire to prove that MD was not going to hold me back. I broke three world records and won three gold medals. I can still recall the way I felt diving into the pool for every race, and power I felt in my fingertips as I touched the wall to stop the clock. Later, standing on the podium, hearing the national anthem, and looking into the crowd and seeing my family was exactly the reassurance I needed to know that the sacrifices were all worth it. The maple leaf became so much more to me than a symbol of our country's flag; it became MY symbol of strength and perseverance.
That hunger and drive I had to compete was not entirely satisfied after the 2000 games, and so I went on to compete at the 2004 Paralympics in Athens Greece. These were the toughest races of my life as they all were one hundredth of a second apart from my competitors. My first race in Athens I placed forth. I was heartbroken that I was not going to be standing on the podium. That heartbreak pushed me to dig deep and reset my focus. I went on to win a silver and two bronze medals there, and to this day those medals mean just as much to me as my golds from the 2000 games.
When you dare to dream and set small goals in attempt to achieve that dream, that bigger goal, you allow yourself to push beyond possibilities you every thought possible. While attending the closing ceremonies and standing amongst competitors, now turned best of friends, the realization of dreams turned reality set in for all of us. We understood that together we were changed as athletes and as individuals. We had set a goal and achieved that goal.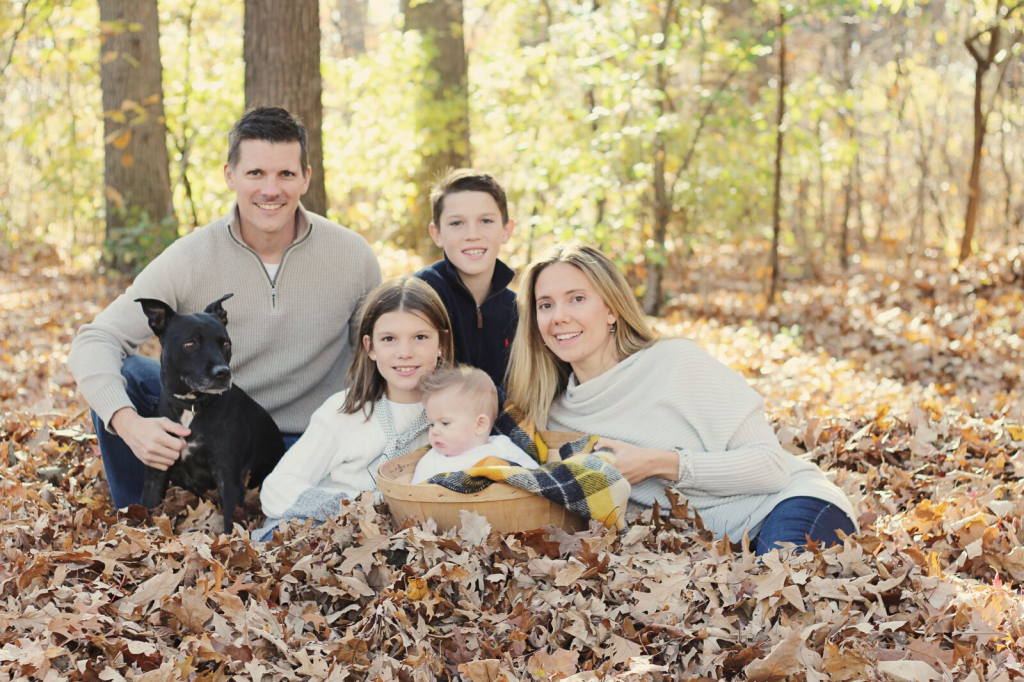 Whether I am reflecting on my life as an elite swimmer, or my life as an individual with a neuromuscular disorder, I cannot deny the parallels that exist between the two. In order to become a world record holder and gold medalist, I had to ensure I had the right team of people behind me all the way. I also had to advocate for my needs and ensure I had the proper access to the equipment that would help to enhance my training, and therefore lead to the desired out comes.  The same can be said for dealing with a neuromuscular disorder.
My Olympic experiences have shaped me into the person I am today. I am so grateful that I am able to now be a part of the Muscular Dystrophy Canada team. A team that is focused on giving everyone living with a neuromuscular disorder the ability to dream and reach their full potential. I'd like you to watch these 2018 Olympics and Paralympic games, and as you do, take a moment to reflect on your dreams. Remember it is never too late to start dreaming. Enjoy the power of the flame.
– Danielle Campo-McLeod